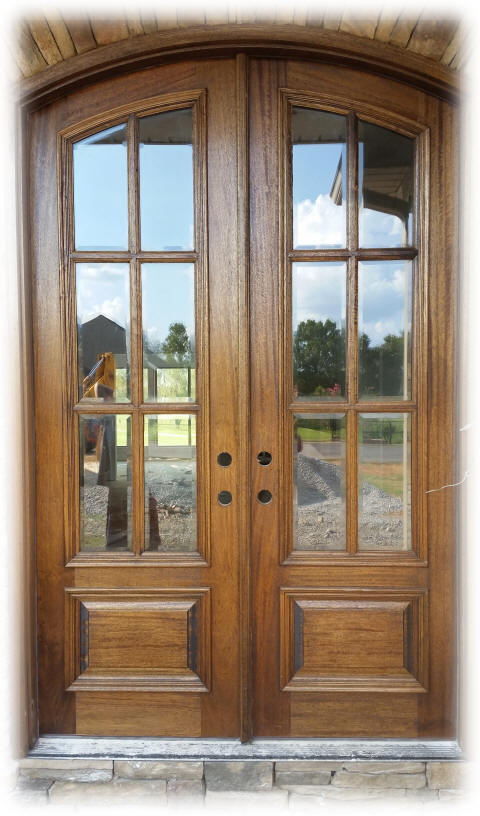 Home Improvement
Whether it's getting your home remodeled or fixing damage that's been done, we're here to help.
Based out of Florence, Alabama, WPI Roofing & Construction serves the residential roofing and construction needs of homeowners across the Southeast.
We pride ourselves on developing a long term relationship with our customers, listening to their needs and then suggesting the proper course of action; be it preventative roof maintenance, emergency mitigation, roof repair, roof replacement or any sort of home restoration.
Our commitment to excellence and customer satisfaction are a part of every project; from simple repairs to multi-building projects, we install only the finest products to provide the best roofing solutions available.
Our key to success has been founded on an uncompromising code of integrity, and reliable, long term performance. The result is consistent, quality work.
Join the hundreds of satisfied customers by simply submitting a request for estimate or give us a call. Our staff is fully trained and committed to provide courteous and professional customer service throughout the entire job process.
Our years of experience and expertise are yours for the asking.
• No obligation, Free Estimates
• Worker's Comp & General Liability Insurance
• Licensed & Certified
• BBB Accredited
• Manufacturer's Warranty
• Workmanship Warranty
• Quality Workmanship
• Only Premium Material Installed
• On-site supervision on Every Job
• Complete Clean-up
• Satisfaction Guaranteed
To learn more, or to request a free estimate, please feel free to Contact Us today!