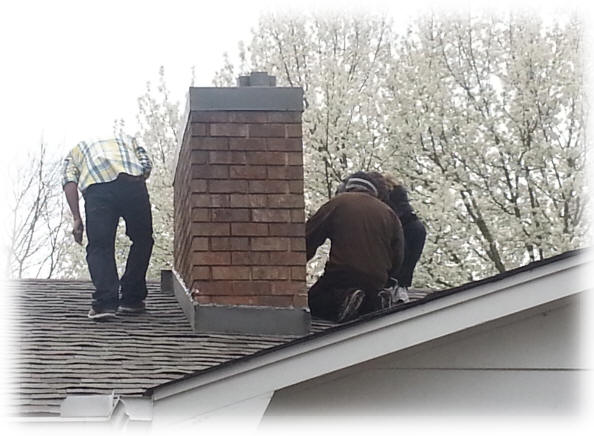 Insurance Repairs

Has your home suffered storm damage? Choose WPI to take the hassle out of insurance claims. Rather than filing a claim, gathering bids from a multitude of contractors, and negotiating between your insurance company and your contractors, WPIís position as a turnkey contractor and our accreditation with many insurance companies allows us to manage every step for you.

Donít worry about dealing with insurance companies, or the irritation of contracting your windows, gutters, siding, and roofing to a host of uncoordinated companies. In choosing WPI, you choose a unique combination of restoration contracting and insurance recovery expertise, ensuring that the damage is repaired and you receive your claim money without irritation or loss of time.


Working with the Insurance Companies

Here at WPI, we work with all insurance companies, and maintain a solid reputation for handling the insurance process with minimal homeowner intervention. Many insurance companies send us referrals, and we are listed as an approved contractor of choice.

Homeowners are often reluctant to file a claim, fearing that their insurance rates will go up. In general, a storm violent enough to cause hail, wind, or fallen trees will affect a large area, and the insurance companies will raise rates for the entire locality. If that is the case, you will end up paying higher rates as well as paying for a repair out of pocket, or living with structure compromise. Donít settle for higher rates and unfixed damage!

To expedite the restoration process, make sure your insurance policy information is readily accessible. If you do not have the information you need, your insurance company should be able to assist you. The insurance process can be daunting or overwhelming, and our experienced staff will be glad to help you with any questions or concerns. Our goal is the same as yours: to get your life back to normal as quickly and painlessly as possible.

For more information, or to request a free estimate, please feel free to Contact Us today!